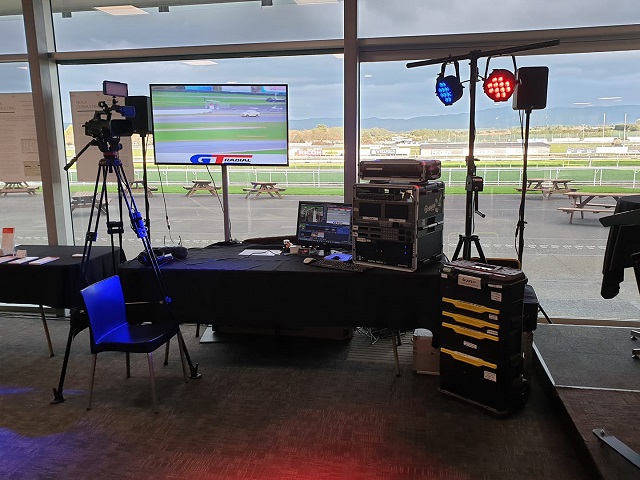 Event Equipment Hire in Wellington and Manawatu
Whatever event you are planning in the lower part of North Island, large or small, we can provide the event equipment and technology you need to ensure it is a success. We offer fully customised solutions where you only pay for what you need. This flexible approach to service delivery ensures you get the lowest possible price.
In addition to event equipment hire, we can also supply experienced and skilled technicians to ensure everything is properly set up and that the technology operates smoothly during your event. Led by highly experienced owner-operator Chris Morton, our team will deliver the technical expertise that your event needs. He is sought after for conferences and events throughout New Zealand and especially the Manawatu.
How We Work
01
Let us know what you need, your budget, and what you want to achieve.
02
We'll send a fully customised quote that delivers on your requirements.
03
We'll ensure you have the equipment ready to go in advance of your event.
Combining State-of-the-Art Equipment with Industry-Leading Expertise
The equipment we can supply, set-up, and manage at your event includes projectors, lighting systems, video equipment, media management solutions, sound systems, display equipment, and more. The equipment we hire out is from leading brands, and it is all well-maintained. Our industry experience includes sporting events, conferences, training seminars, trade shows, festivals, and more.
So much knowledge and so helpful. I have known Chris for years and he has always been super helpful every time I have worked with him.
Craig Parker
Great friendly, professional service and had all the equipment I required for my presentation. Thank you
Louise Outtrim